AAA Customs Brokers is an independently owned brokerage company providing quality import services for both companies and individuals alike since 1986.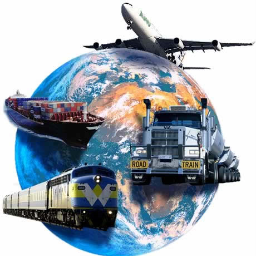 We can not only assist with clearing dry goods but also with clearing perishables such as live fish, dogs, cats, rabbits tec. We also work very closely with Fish & Wildlife (clearing things suach as hybrid cats, ornamental fishes, hunting trophies, etc.), US Dept of Agriculture (clearing things such as fresh fruits & vegetables, truffles, etc.), FDA (clearing things such as foods, alcoholic beverages, dietary supplements &
EPA/DOT in clearing vehicles so they are able to obtain the title.
Articles & Publications
How Plaintiffs Approach Lawsuits &
Mediation - June, 2013
Defense Attorney Strategies
The Failures of Poor Legal Strategies
- July, 2013
Forgotten Rights
How European Laws Influence America's
Laws - July, 2013
With over 100 years of collective experience, AAA Customs Brokers is here to handle ALL of your brokerage needs from the smallest shipment to a large company, We are here to help.